Guidance on COVID-19 vaccinations for children and young people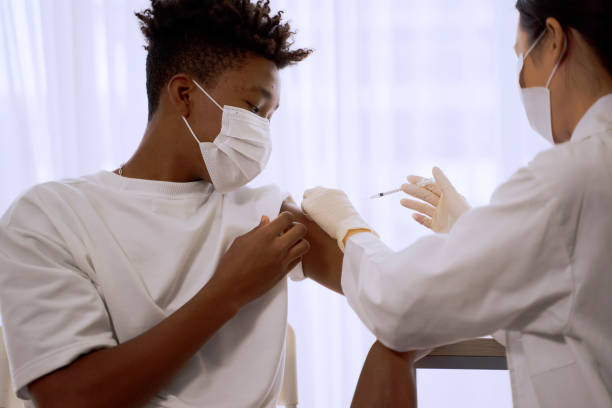 The NHS is now offering COVID-19 vaccine to children and young people aged 12 to 17 years.
Young people at greater risk of serious illness if they catch COVID-19 will need 2 doses of vaccine, 8 weeks apart. All other young people will be offered 2 doses of vaccine 12 weeks apart, more information about the vaccine can be found here.
Vaccinating 12 to 15 year olds will also help to reduce the need for young people to have time-off school and reduce the risk of spread of COVID-19 within schools. The COVID-19 secondary schools vaccine programme will therefore provide protection to young people and reduce the disruption to face to face education.

Information about local services providing vaccines in Hertfordshire and west Essex can be found here.
More information on how to book a vaccine appointment can be found here.
For information on the COVID-19 vaccine during pregnancy please visit 'The COVID-19 vaccine and pregnancy'