Maternal mental health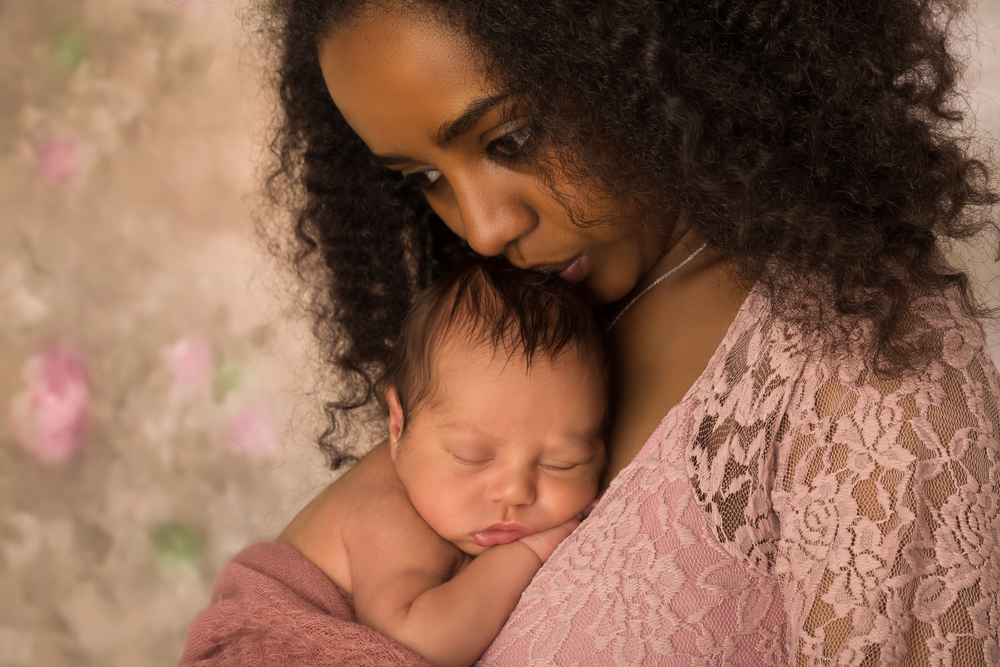 Having a baby is a big life event, and it's natural to experience a range of emotions and reactions during and after your pregnancy. But if they start to have a big impact on how you live your life, you might be experiencing a mental health problem.
Around one in five women will experience a mental health problem during pregnancy or in the year after giving birth. This might be a new mental health problem or another episode of a mental health problem you've experienced before. These are known as perinatal mental health problems.